Imagine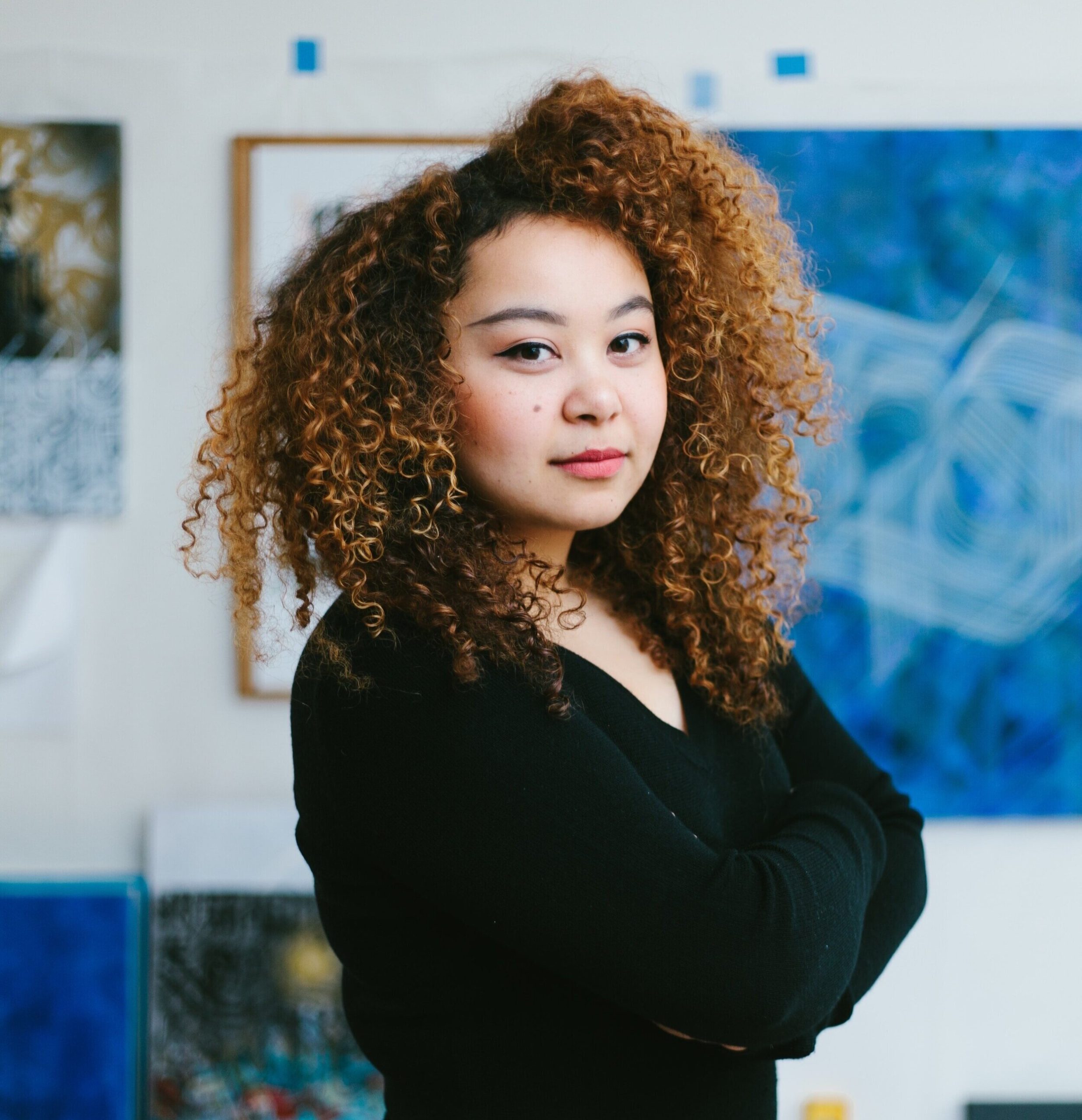 About This Artist
IMAGINE (aka Sneha Shrestha) is a Nepali artist who incorporates her native language and meshes the aesthetics of Sanskrit scriptures with graffiti influences. She has shown her meditative works in several exhibitions, commissioned works, and public walls around the world from Kathmandu to Boston.
Sneha's painting Home416 was recently acquired into the Permanent Collection of Museum of Fine Arts, Boston making her the first contemporary Nepali artist to ever be acquired in the history of the MFA. Her new work is a thirty-foot sculpture commissioned by the Isabella Stewart Gardner Museum currently on view. She was recognized by WBUR as one of the 25 millennial artists of color impacting Boston and recognized as Outstanding Artist of the Year by the Center for Arts at the Armory. Shrestha's work is held in the private collections of Facebook, Google, and Fidelity Investments.
 Sneha is also an educator and social entrepreneur. She established Nepal's first Children's Art Museum to provide a creative space where children and youth can develop 21st-century skills through project-based art experiences.
 Sneha received her Master's from Harvard University. Besides creating larger-than-life murals and paintings, Sneha passionately supports Asian art by working as the Arts Program Manager at the South Asia Institute at Harvard.