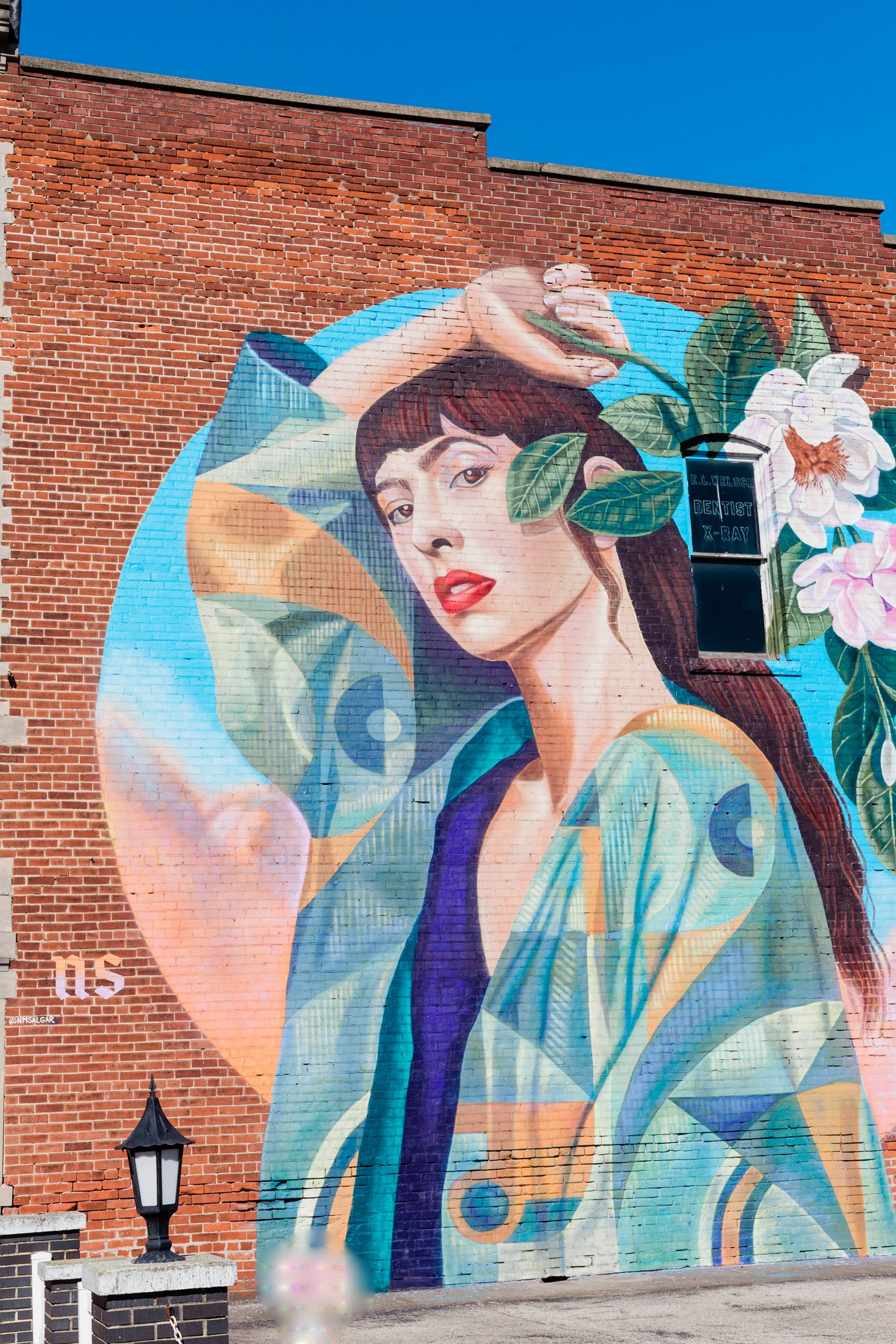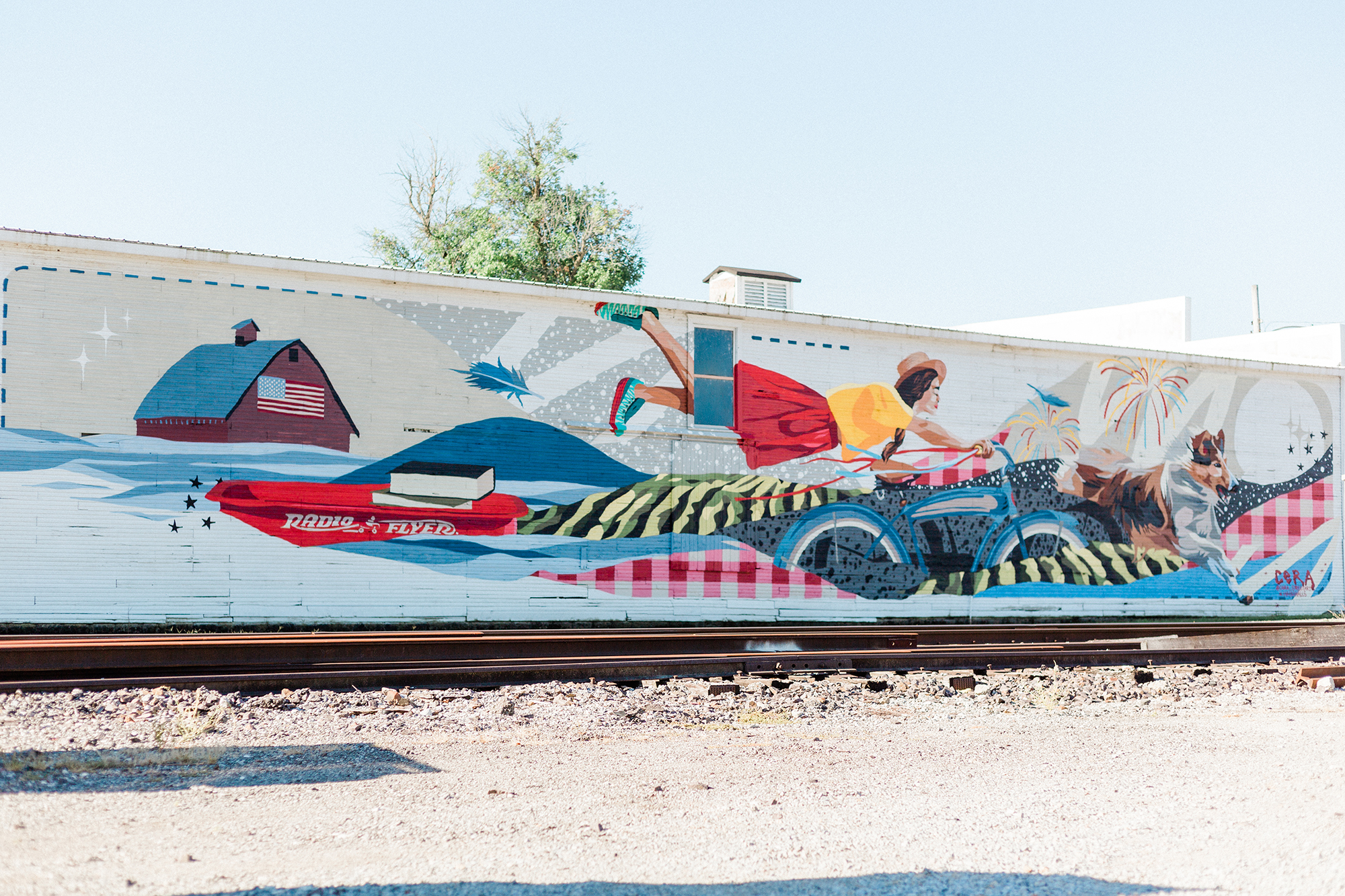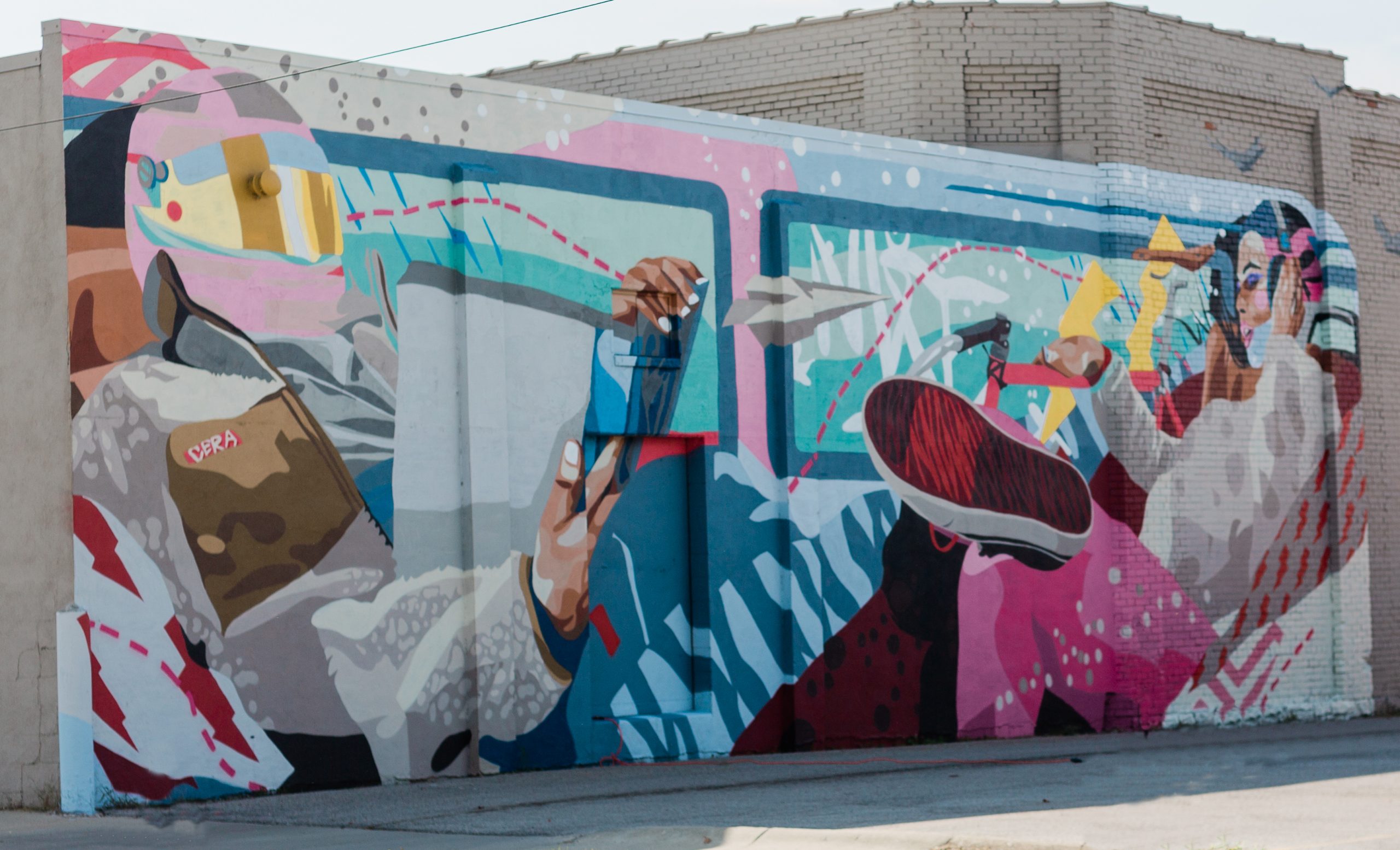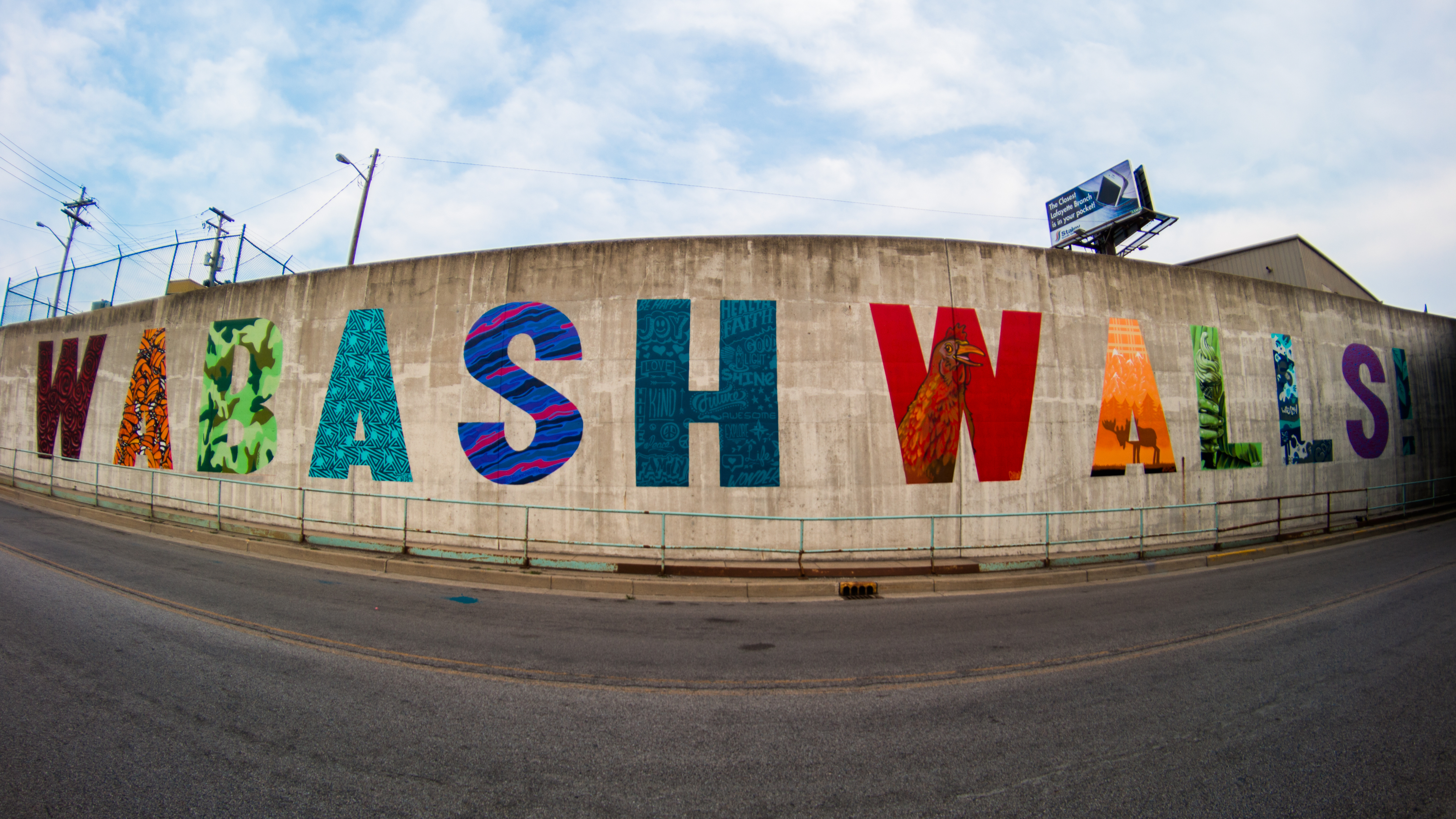 Wabash Walls
By The Arts Federation
About
A Public
Art Initiative
Wabash Walls is The Arts Federation's mural program. It was created in 2008 to activate locations throughout the 14 counties of North Central Indiana that TAF serves. Initially piloted in Lafayette to reduce vandalism, Wabash Walls now boasts over 100 murals created by artist from around the globe. This program has successfully united the region, and made this part of Indiana an arts destination. The success of the program is centered around partnering local community members with artists to develop theme, content, and subject matter that is specific to that population. Annually TAF presents the Wabash Walls Mural Festival, which was the first mural festival to take place in the state of Indiana.
Artists
The Artists That Make It Possible
After submitting examples of their work, the artists' artwork is viewed by local community stakeholders. Upon review, identification of an artist is made and an invitation to partner with the community is extended. Artists from around the globe have shared their talents with various communities in North Central Indiana. By bringing in these internationally renowned artists, they have re-invigorated these predominately rural communities. The artists act as a vessel for the communities to tell their story.